FOR EVERY BUSINESS OWNER
WHO DESERVES THE ULTIMATE PAY DAY
Discover How To Unlock The Hidden Wealth
Inside Your Business
Australia's Most Respected Exit Strategy Advisor
CEO of The Exit Strategy Group
In The Uncensored TRUTH About Exit Strategies, you'll learn about:

Timing for planning successful exit strategy and with whom.


Dedicating time and energy to planning your exit strategy.


Evaluating the wealth of your business.


Preparing for your life after you sell.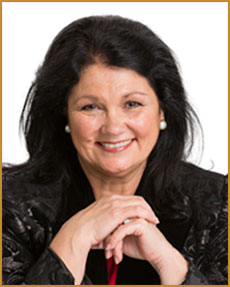 Founder of The Exit Strategy Group and NEXUS Business Coaching, Kerry Boulton is Australia's most respected exit strategy advisor. With over 20 years in business as an entrepreneur, transformative coach and consultant, sought-after speaker and talented facilitator, Kerry wrote The Uncensored TRUTH About Exit Strategies to help as many business owners as she can to monetise the wealth that's lying in their businesses. The Uncensored TRUTH About Exit Strategies details how to build a strong and successful exit plan, which is an absolute must if you want to get full value from any sale. Kerry exposes and debunks many myths and gives you practical advice. She walks you through what most people don't know – or refuse to believe – about the process of planning their exit. Kerry believes exit planning is a process, not a destination. She helps you overcome challenges you're likely to face as a business owner and most important, the steps to ensure you find financial freedom and do not become just another statistic.